This is a pretty place.
What if Trump gets elected and I have a woman that does a Mail Order Bride thingy to Canada?
Ha! 
Seriously though, I am scouting it out for you.
You do know there is a site.
Maple Match makes it easy for Americans to find the ideal Canadian partner to save them from the unfathomable horror of a Trump presidency.
Now announcing our concierge dating service: Maple Match Gold Leaf!
Want to learn more? Reach out at info@maplematch.com.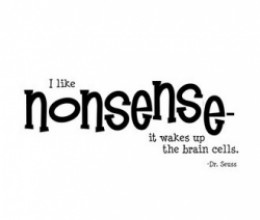 Victoria, capital of British Columbia, sits on the craggy southern end of Vancouver Island. With a mild climate and an abundance of trails and parks – including sprawling, amusement-filled Beacon Hill – it's a destination for outdoor activities. Its beginnings as a British colony show in its Victorian architecture, such as stately Craigdarroch Castle mansion, as well as in its many formal gardens.